To offer every child every opportunity to be the best they can be!
Welcome to Mount Peter Early Learning. We understand that making a decision about Early Care and Education for your Child is one of the most important first decisions.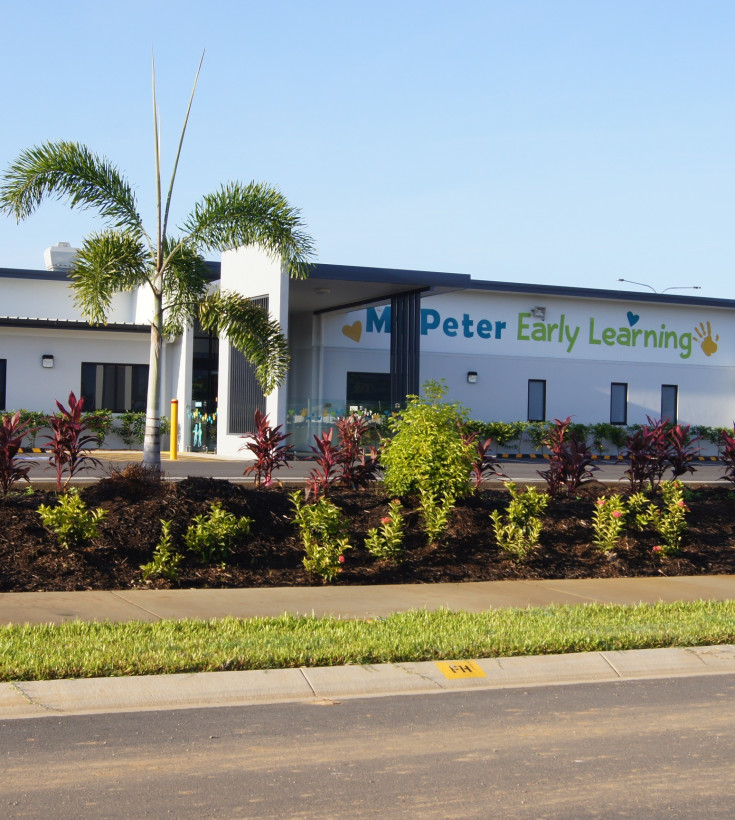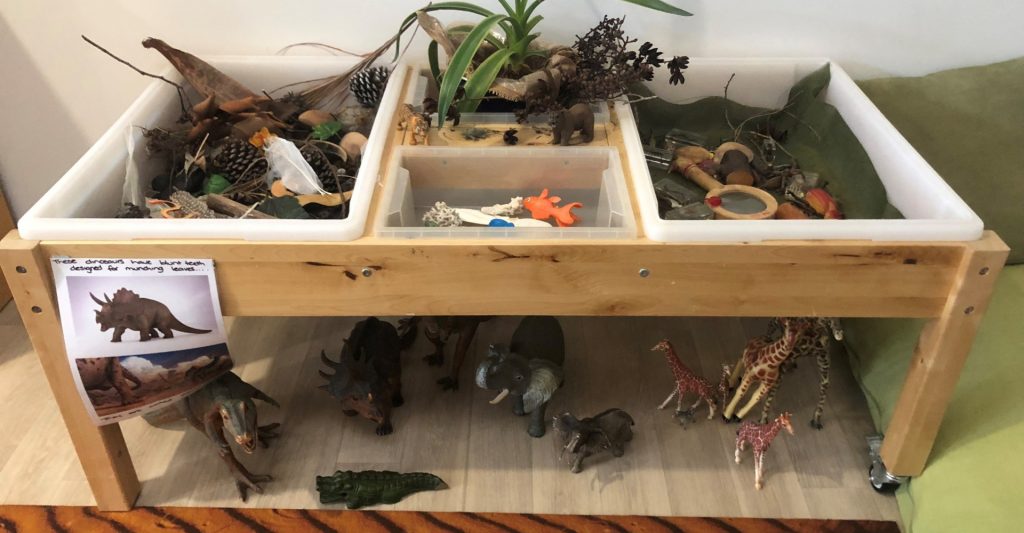 At Mount Peter Early Learning we will work closely with Families to ensure your child has a thoughtful and considerate transition to Care.
Our Primary Care Giving model, planned opportunities to stay and play, creating relationships from the outset are important to a stress and anxiety free start for your child and for you.  We are a family Company, and we understand the importance of building trusting relationships with you and your family.

Mount Peter Early Learning integrates a bush kinder program for children aged 3.5 years and above into our educational program. We believe Bush Kinder allows children to form a strong connection to their community and extended natural world. In partnership with out local bush land, we are able to engage the children in a variety of experience and exploration.

Mt Peter Early Learning is fortunate to be part of the "Playing with Gratitude" action research project. The project aim believes the best early start in life will result in a future of achievable possibilities. We know these possibilities have their foundations with a child's right to play and the transformational learning experienced through co-play.
We have absolutely loved our experience at Mount Peter Early Learning Centre. The centre is equipped with beautiful, wooden toys and lends itself to endless amounts of open-ended play. The outdoor play area is a beautiful space for the children to spend large chunks of their day with a picturesque backdrop of the pyramid and mountains. The care provided is very loving and the educators made our children feel very supported and welcome each and every day. The attention to detail at the centre is something we have appreciated- eating areas set with tablecloths and flower arrangements, teaching our children to take pride in eating rituals and beautiful things derived from nature. The kindy program is inspired by nature and provides the perfect balance of structured and unstructured educational play. A wonderful centre with nature play at the forefront- recommend it to anyone and everyone!