Joining Mount Peter Early Learning will give you options for your career in early education. We are a growing organisation with many opportunities available.
To apply you must:
be an exemplary role-model in early childhood practices,
have a love of learning in your own professional life,
have an outstanding commitment to contemporary early childhood pedagogy, and;
excellent understanding and commitment to implementing practice around the EYLF.
Enquire about working with us by sending your resume to manager@mountpeterelc.com.au
I consider myself so fortunate to have found a career in early childhood that has continued to give me so much joy for the past 30 years.  I am an advocate for children, and their 'rights' are at the Core of all decisions in our business.  Advocacy for children has taken me to Uganda working with Child Soldiers – who never had the opportunity to be children.  I am also an active researcher of children and have presented research internationally.  My research focus is on improving well-being of children through teaching gratitude, empathy and kindness.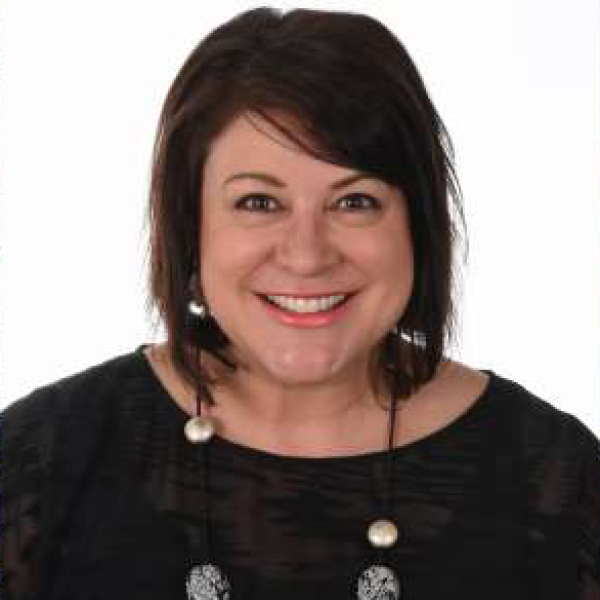 I have my Diploma in Children's Services and over 20 years of experience in the Education field.  I believe that by having trusting and safe relationships with children it opens the doors to endless mutual learning.
I have 2 wonderful children that keep me very busy.  We love to spend our time together enjoying the wonderful discoveries that come from camping in our beautiful country.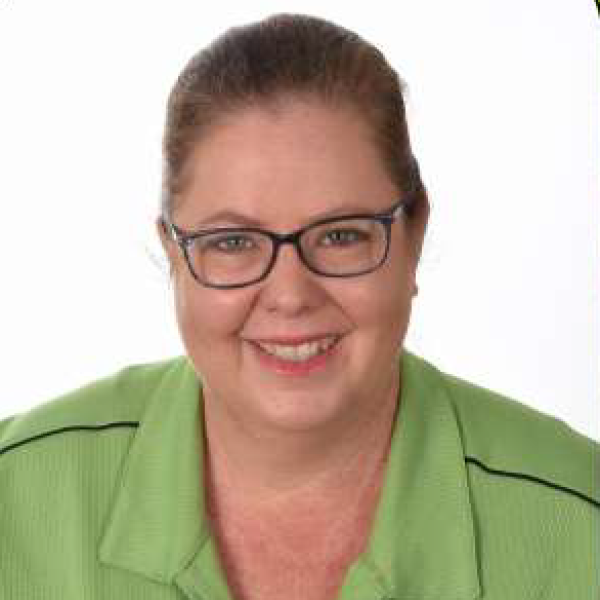 I have been working within the early childhood profession for 26 years and hold my Bachelor of Early Childhood. During this time I have had many opportunities to experience different theories and perspectives of children's play, wellbeing, education and child development. I am passionate about the early years learning and development as it is the foundational years for long life learning and forming mindset. Through spending time conversing and observing each child, I gain a perspective on how they think, feel and view the world, which I find intriguing.